Services
With a multidisciplinary team of professionals who have both research and evaluation experience, as well as direct experience in the management of complex programs, REACH Evaluation specializes in delivering a product that is both substantive and practical.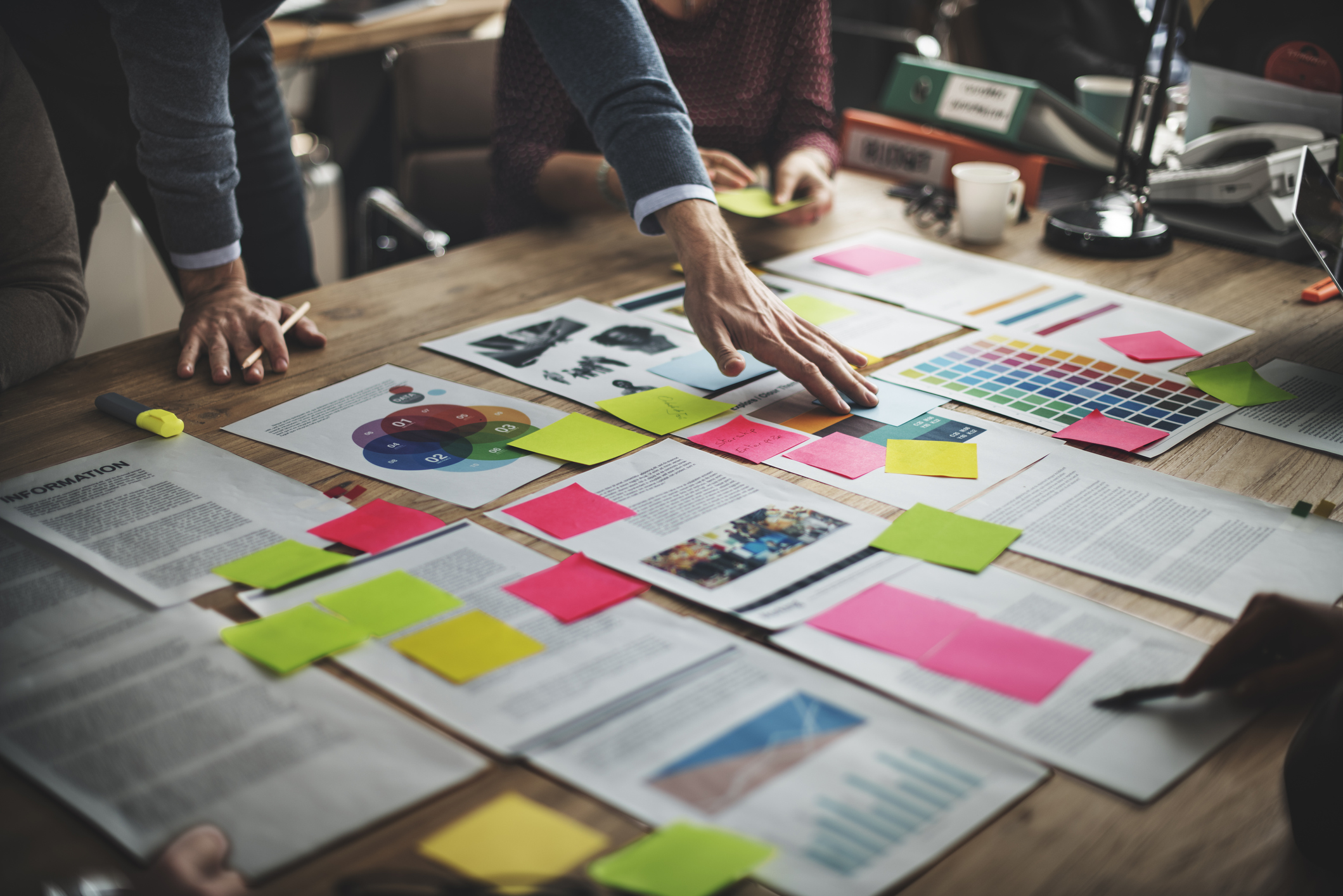 We handle all aspects of research and evaluation, from needs assessment to process improvement to measuring community impact.
We can translate complex data into interpretable and practical findings through inferential statistics and qualitative analysis.
We work with clients to build custom web applications to gather, manage, and report on their outcomes.
Using principles of Psychology and Economics, we provide low cost and simple solutions to help clients get the results they want.
Want to discuss how we can help your organization?